CoBrA Gallery was founded in Shanghai in 2021, located in the century-old Somehk Building on the Bund. The gallery founder Wei Qing has studied and worked in Paris for many years, and her passion for art collecting as well as all other kinds of beautiful objects has never faded. She and her husband Cola, who is a designer, has established an art collection including contemporary art and modern design furniture, the most popular items in the auction house. Their years of international art collecting experience have therefore evoked the development of the European vintage design furniture industry in the Chinese market.
CoBrA Gallery is a collective design and art gallery, not only promotes international contemporary artists but also combines valuable European vintage design furniture with contemporary art, weaving the concept of avant-garde along with the classics. It is the goal of CoBrA Gallery to create and establish a fashionable and unique space that is aesthetically pleasing to the current art world. In the meantime, CoBrA Gallery also hosts art exhibitions and riveting art projects, utilizing the most cutting-edge artistic perspective while creating the most modern and chic lifestyle.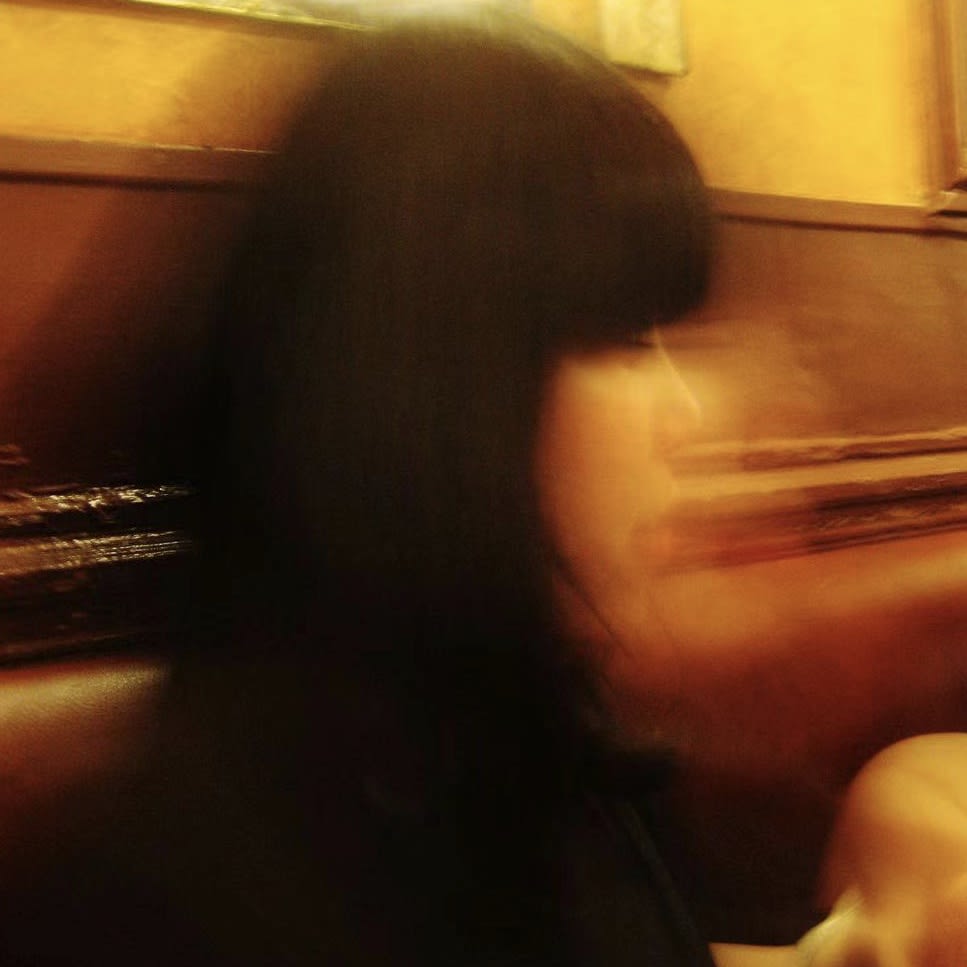 Founder Yiu Wong
Studied and worked in Paris for many years, then returned to China to enter the Central Academy of Fine Arts School of Humanities to study art marketing and collection management. Worked as the art director of "Bazaar Art" magazine and Yuntu Yinghua, having more than ten years of experience in the art industry and art project operation. Passionate about art collecting and all other beautiful things as well.
Co-Founder Momo Lu
Eight years of international contemporary art market experience, with various art resources and brand resources. Frequently promoted Chinese artists in the international art market, and participated in the planning of various art IP projects such as "Art of Love" and "Fengtang Paradise." Responsible for the daily operation and management of the gallery.