CoBrA GALLERY was founded in Shanghai in 2021 by three women. As a collectible design gallery, CoBrA is a gallery that wanders between pioneering and classic, and is dedicated to creating possibilities for the overlap and reflection between contemporary art and modern design. Based on the principle of "collectible design", CoBrA GALLERY seeks a balance between aesthetics and function under the principles of scarcity and originality, exploring the intersection of art and life from the multi-directional dialogue between space, furniture and people, and thereby awakening the viewer's intuitive sense of the beauty of materials and design, and thus generating a unique perspective on the aesthetics of life.
CoBrA GALLERY pioneered the CoBrA Residential Project in September 2022, which advocated the integration of art and life through experimentation in order to achieve unity of form and expression.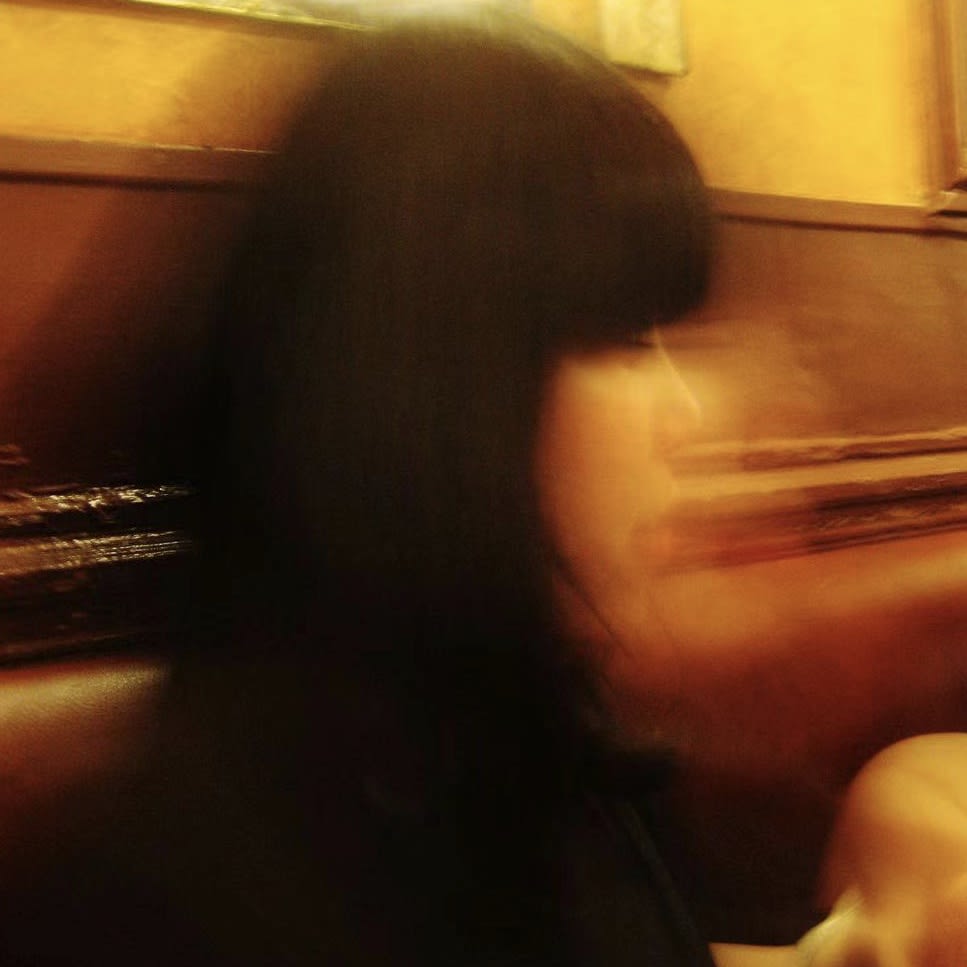 Founder Yiu Wong
After studying and working in Paris for many years, Yiu Wong returned to China to enter the Central Academy of Fine Arts School of Humanities,studying art marketing and collection management. She worked as the art director of "Bazaar Art" magazine and Yuntu Yinghua, and has more than ten years of experience in the art industry and art project operation. Yiu is passionate about art collecting and all other beautiful things.
Co-Founder Momo Lu
Momo Lu has years of international contemporary art market experience with various art resources and brand resources. Lu worked at several leading art institutions such as China National Academy of Painting, Three Shadows Photography Art Centre and Yuntu Yinghua. She frequently promoted Chinese artists in the international art market, and participated in the planning of various art IP projects such as "Art of Love" and "Fengtang Paradise" .
Lu is responsible for the daily operation and management of the gallery.